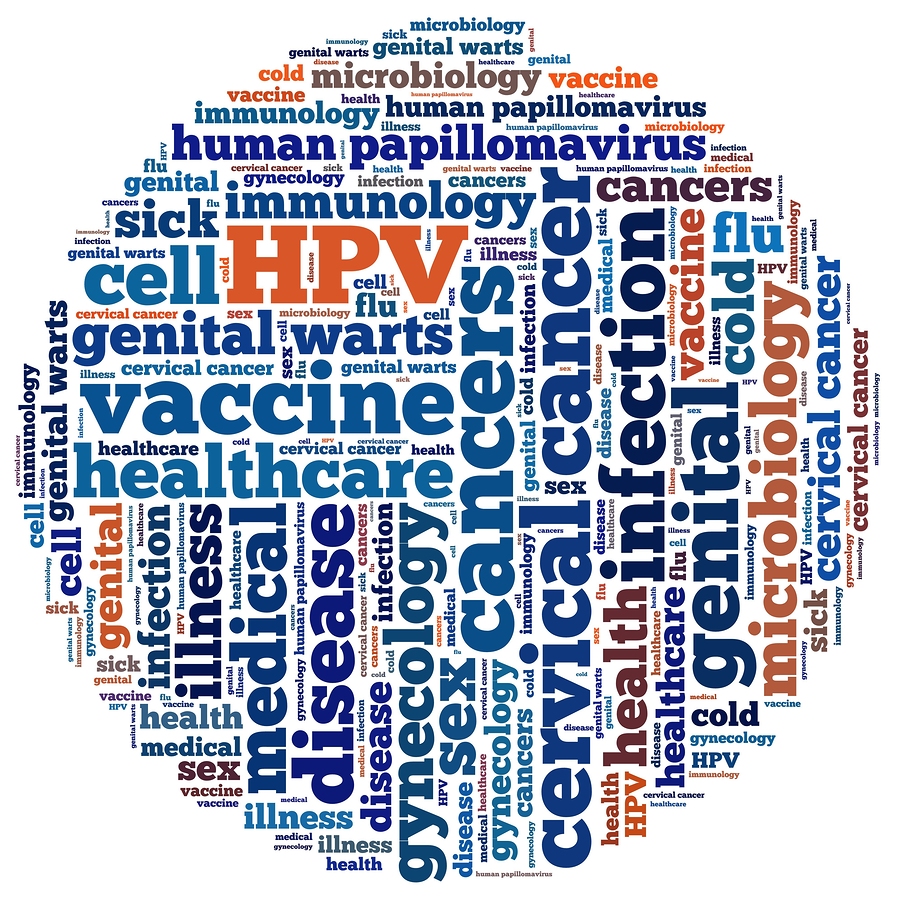 Some STDs are among those that can increase the risk for developing certain cancers:
HPV is the primary cause for a number of cancers for example,cervix, anus, and penis.

Chronic hepatitis B and hepatitis C infections cause liver cancer.

HIV patients are liable to several cancers including

Kaposi sarcoma

, a cancer targeting the lining of blood vessels.

Almost all

cervical cancers

are caused by the (HPV), the same virus responsible for genital warts.
Link between STIs and cancer