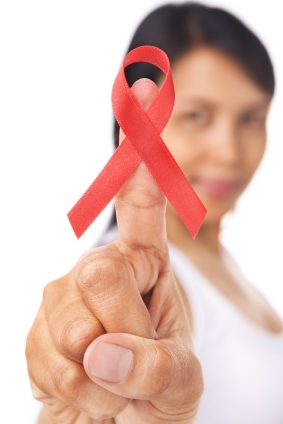 Since the start of the worldwide HIV epidemic,in many regions, women have remained at a much higher risk of HIV infection than men. Young women and teenage girls in specifically,account for a disproportionate number of new HIV infections among young people living with HIV.Moreover, HIV remains the leading cause of death among women of reproductive age,yet access to HIV testing and treatment remains low.
Some of the vaginal HIV symptoms that occur in women are:
Pelvic inflammatory disease.
Unusual menstrual cycles
Women are particularly at high risk of HIV due to following reasons:
Lack of access to healthcare services
Lack of access to education
Lack of recognition under the law and legal restrictions
Gender inequality and intimate partner violence.
Incidence of HIV in women